Mission Driven Investments
Our mission requires every available tool. The W.K. Kellogg Foundation maintains a mission-aligned investment program that explores untapped markets to scale investments that advance racial equity and drive equitable access to opportunity. We've committed more than $265 million to investments that serve as models for achieving strong financial performance and measurable social impact.
For children to thrive, families must be able to support themselves and communities must be equitable places of opportunity. Our Mission Driven Investments are disrupting the status quo and driving capital to underrepresented people and overlooked markets.

"To build an economic system that is inclusive of all, we need asset managers and entrepreneurs with diverse perspectives and experiences to advance racial equity and access untapped potential in capital markets." – Cynthia Muller, director of Mission Investment at the W.K. Kellogg Foundation

The foundation aims to achieve transformational systemic change in the capital markets in two ways:
Targeting racial equity via investments in people, products, services and communities, uncovering undervalued opportunities and demonstrating that racial equity impact and returns are aligned rather than in opposition.


Building an approach to investing that rethinks assumptions about risk, as part of reshaping the capital market system to dismantle historical biases and barriers. As we invest in managers and organizations that are innovating approaches to equitable access to capital, we also provide wrap-around support (e.g. communications technical assistance, networking, etc.) for them to scale. 
We value both positive social and financial returns. Each investment must meet specific criteria, including:
Intentionality: Demonstrated application of equitable approaches and influence that are most appropriate for the stage and scope of the potential investees' strategy.


Risk Adjusted Return Potential: A clearly articulated strategy, pipeline and execution plan to attaining returns that are equivalent with the level of risk taken.


Sector: Business to business, tech, health care and health tech, education, agriculture, job quality and improvement strategies; and, on a limited basis, business to consumer.


Asset class: Private equity, venture capital, credit or real estate. 
Context matters. We believe a comprehensive approach is essential to realizing great returns while also managing in a market that often limits opportunities for underrepresented or undercapitalized General Partners (GPs) or entrepreneurs. 
Established by our board in 2007, WKKF's Mission Driven Investment (MDI) program seeks to reorient investor practices and behaviors that disrupt and influence traditional capital markets.
As one of the first and largest initiatives of its kind, we have committed more than $190 million of our endowment to market-rate mission-related investments (MRIs), and we have invested more than $75 million from our program budget to fund program-related investments (PRIs) that provide flexibility to catalyze impact.
As a private markets strategy, WKKF only invests in companies and asset managers that directly advance innovations in education, health care, access to credit, and improve job quality for workers. 
Currently, our MRI portfolio composition of women and managers of color is far outpacing the industry with 31% women in leadership and 36% managers of color (as of April 2022) compared to 1.4% of combined AUM for diverse-owned firms across the sector. 1
Our MDI program is led by a specialized team that operates across both the foundation's programming and investment strategies. This cross-functional structure allows for greater flexibility to seize opportunities that fully align with the foundation's strategic focus and produce superior financial returns. 
Our investments cover each of our program areas with a geographical emphasis in our priority places including Michigan, Mississippi, New Mexico and New Orleans in the U.S., and Mexico and Haiti, internationally. In all instances, we invest where we can improve the lives of children, their families and their communities, with an emphasis on investments that help to dismantle the root causes of racial inequity.
At the beginning of the lifecycle of each investment opportunity, WKKF assess managers across several material factors including risk-adjusted returns, current and potential impact and the ways that we can both learn and contribute with each investment opportunity. We do this to understand how the investment opportunity fits within our portfolio composition and strategy, and in the context of the broader market. 
1 https://knightfoundation.org/reports/knight-diversity-of-asset-managers-research-series-industry/
Read Stories
of our mission-driven investments
Download
Business Case for Racial Equity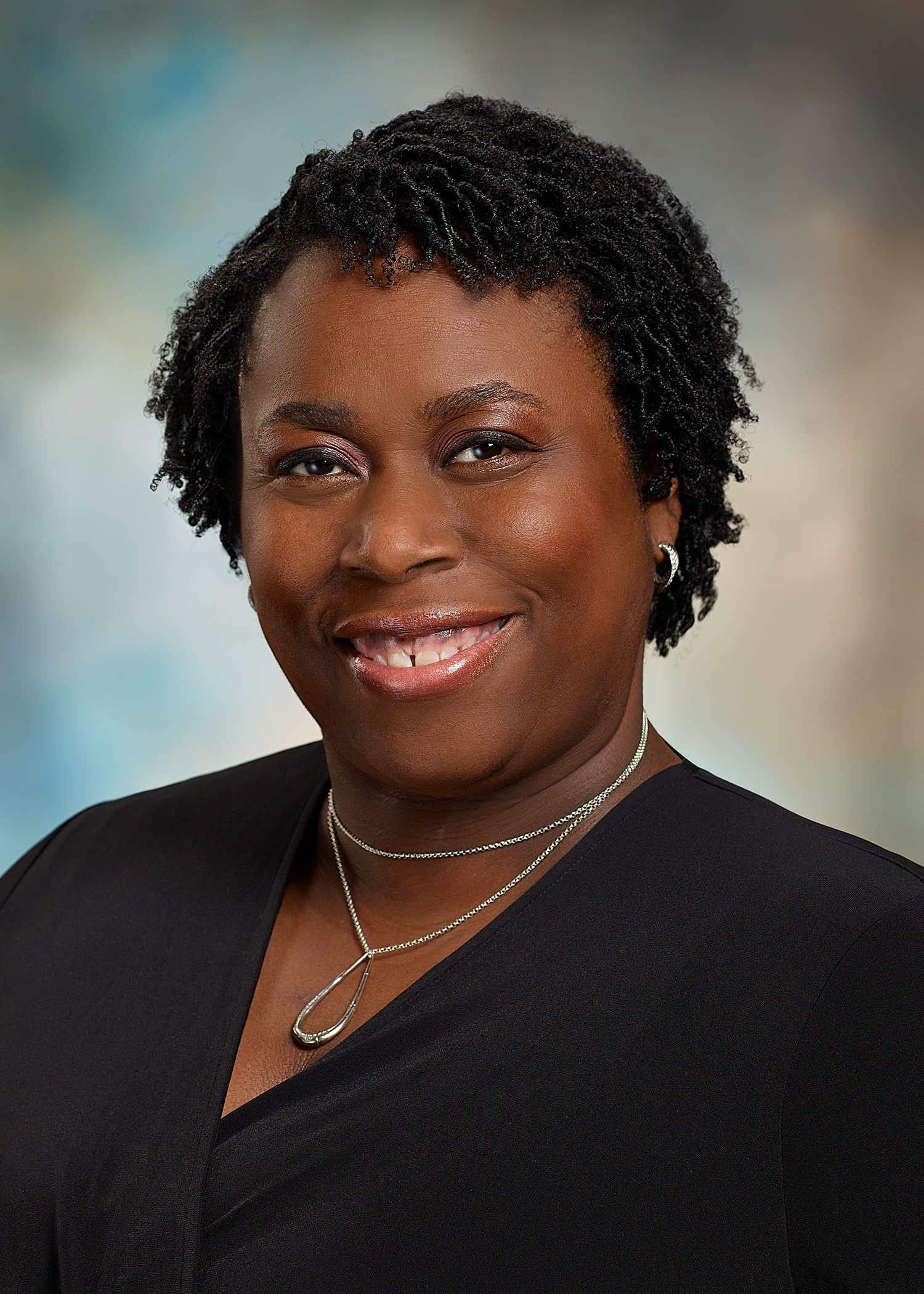 Carla Thompson Payton
vice president for program strategy
Cynthia Muller
director of mission investment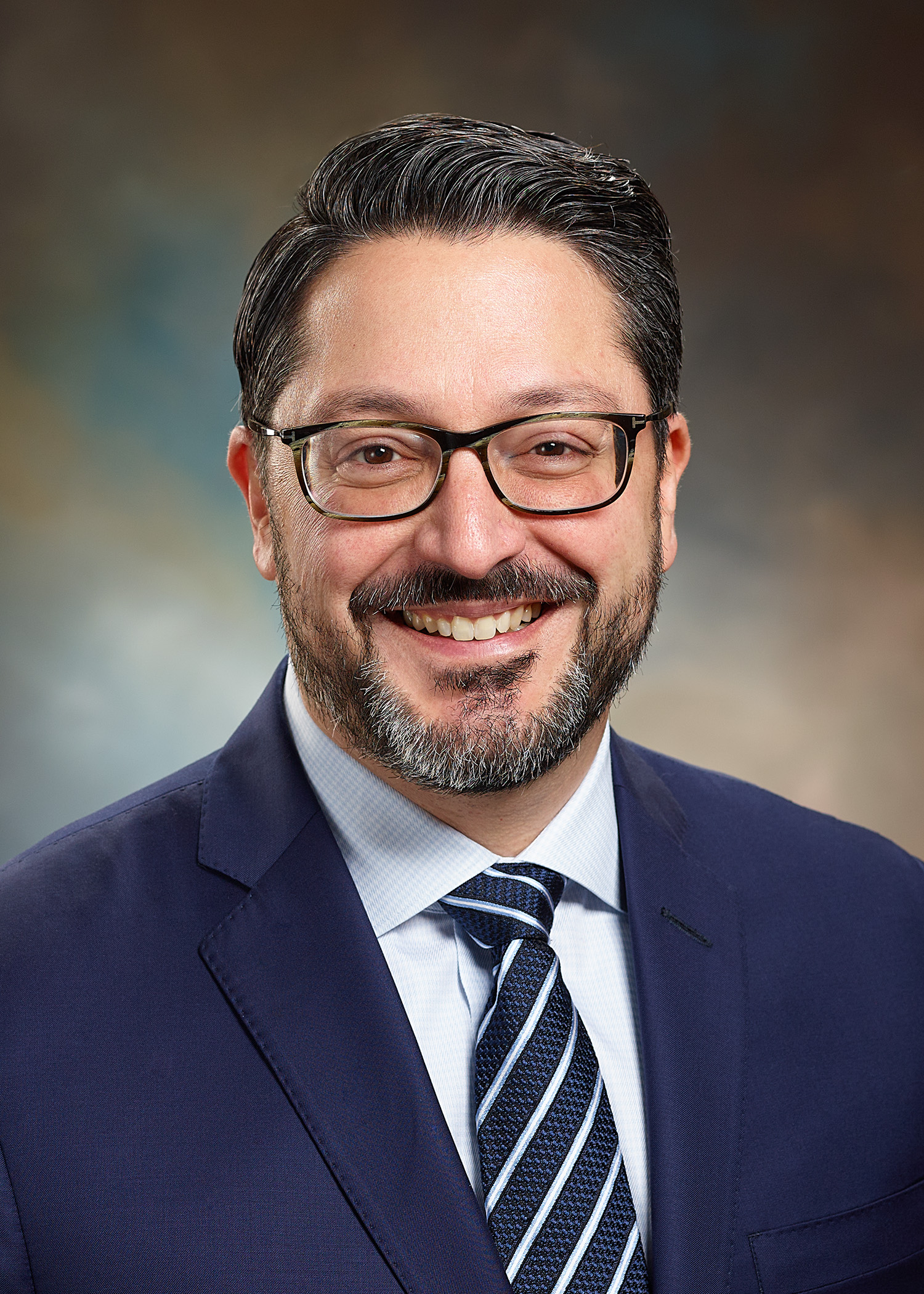 Carlos Rangel
vice president and chief investment officer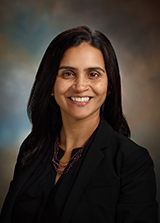 Humaira Faiz
mission investment officer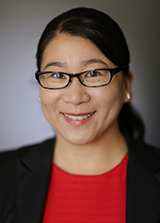 Susie Lee
program related investments officer