Overview
Our Commitments to You
How to Apply
Overview
Hello grantseekers! Thank you for considering the W.K. Kellogg Foundation as a potential partner for your work.
We accept applications at any time. There are no deadlines or specific grantmaking cycles.
To help you get to know us better, we recommend our Who We Are and Priorities pages to give you sense of our mission, history and grantmaking priorities. We also encourage you to visit our DNA page, which details how the foundation's commitments to advancing racial equity and racial healing, to developing leaders and to authentically engaging communities are part of everything we do, and everything we fund.
The information on the tabs that follow will help you know what to expect as you apply for a grant. We are always looking for creative ideas from organizations seeking to create lasting, transformational change for children.
Note: Be careful when sharing sensitive information. Please be advised WKKF will never request personal, organizational or financial information via text or SMS. If you receive a message and are uncertain of its legitimacy, please contact our Concierge Desk using the form on the Contact Us page.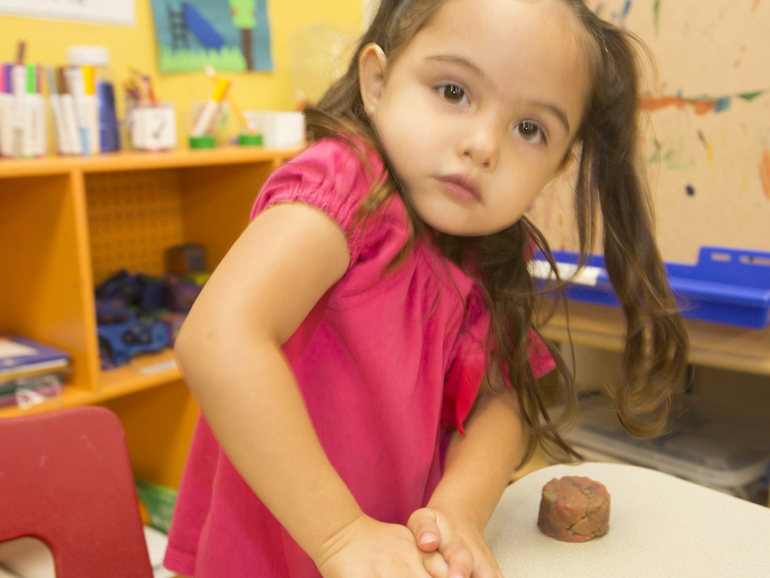 Our Commitments to You
How to Apply
Your program officer will always be your main point of contact with the foundation.
Should you need additional assistance, please see our Contact Us information here.
Thank you for being part of our grantee network!