Diverse Managers Program
The W.K. Kellogg Foundation (WKKF) leverages our investment capital to improve the lives of children. Investing with diverse managers supports our mission and aligns with our priorities to support thriving children, working families and equitable communities.
WKKF has used its assets to invest in firms and strategies where people of color and women have significant decision-making power. More than 26% of the U.S. based assets in the WKKF Trust's diversified portfolio ($4.4 billion in the full portfolio as of Sept. 2021) are invested with majority diverse-owned firms in the U.S.
For WKKF, an investment firm is "diverse" when at least 20% of the firm is owned by people of color (Black, Latinx, Asian or Native American) or women. If your firm meets this requirement, and you are interested in sharing more about your firm, you are welcome to submit the requested information by clicking on the survey link. 
Why This Work Matters
About Our Investments
Why This Work Matters
"This moment calls for a different type of leadership. That means investing in diverse managers. True to the foundation's DNA, we continue to use our expertise and influence to advance racial equity, diversity and inclusion in the investments industry."
– Carlos Rangel, vice president and chief investment officer at the W.K. Kellogg Foundation
Systemic underrepresentation. There is a systemic under-representation of people of color and women in asset management in senior decision-making positions.
Investment opportunity. We believe compelling returns are possible by investing in diverse managers due to the following:

Diverse experiences. A commitment to investing in diverse managers can lead to differentiated views on existing opportunities and/or completely new opportunities.
Untapped potential. A structural inefficiency in the investment industry exists for accessing untapped and/or underutilized talent. People of color and women account for more than two-thirds of the U.S. population, yet investment firms that are majority-owned by people of color and women represent approximately 1.4% of assets under management in the investment industry. 1 Lack of representation of people of color and women is most acute at the senior levels of the financial services industry. 2
Changing narratives. By defying the stereotypes of who should be in senior decision-making investment roles, largely held by White men, we can create role models for children and greater opportunities in the investment industry for future generations.
About Our Investments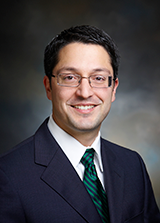 Carlos Rangel
vice president and chief investment officer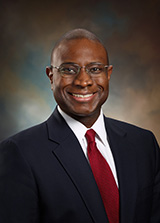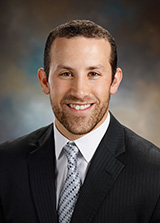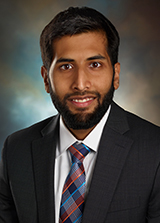 Stephanie Withers
senior manager, investment operations