Overview
Our Commitments to You
About Us & Our DNA
Resources
Overview
Hello grantees! Thank you for collaborating with the W.K. Kellogg Foundation to create lasting, transformational change for children.
Your organization's work matters! Beyond grant resources, it requires the commitment, insight, creativity and talents of many contributors. We are eager to help your efforts be as impactful as possible. We also care about the experiences you have as you work with our team.
To help, we assembled some information and resources on the tabs that follow.
Note: Be careful when sharing sensitive information. Please be advised WKKF will never request personal, organizational or financial information via text or SMS. If you receive a message and are uncertain of its legitimacy, please contact our Concierge Desk using the form on the Contact Us page.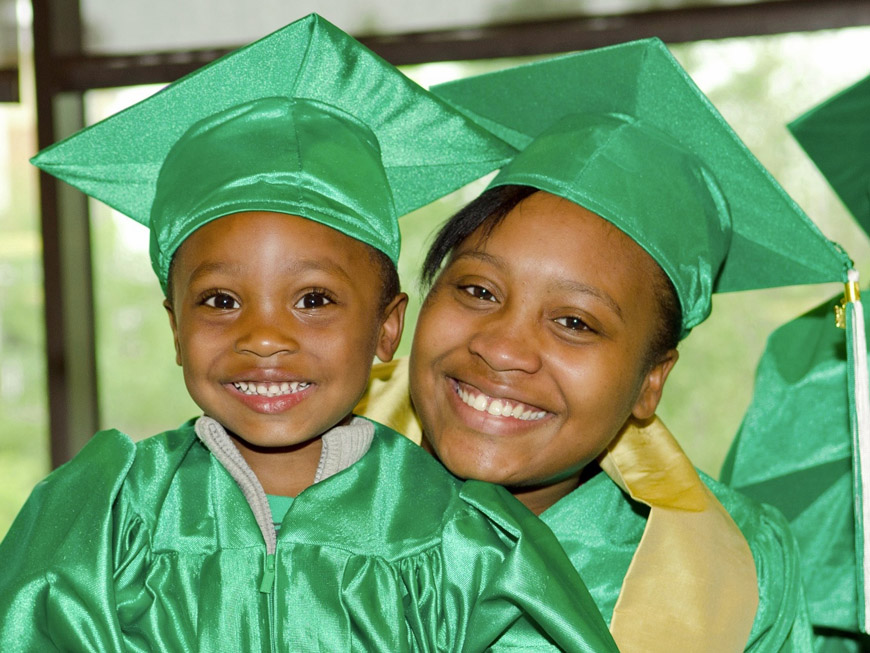 Our Commitments to You
About Us & Our DNA
Resources
The W.K. Kellogg Foundation portal, powered by Fluxx, helps us manage our grants and contracts processes and supports us in maintaining our commitments to you, including transparency, responsiveness, timeliness and thoughtfulness about the amount of information we request.
We invite you to begin using the portal at wkkf.fluxx.io. This guide and video tutorial will help you create an account and log-in for the first time or our Concierge Service can assist you.
You can use the portal throughout the life of your grant, including:
Your program officer will always be your main point of contact with the foundation.
Should you need additional assistance, please see our Contact Us information here.
Thank you for being part of our grantee network!