Priorities
The W.K. Kellogg Foundation is committed to ensuring all children, families and communities – regardless of race or income – have opportunities to reach their full potential.

Children are at the heart of everything we do at the Kellogg Foundation. Our goal is lasting, transformational change for children. As a grantmaker, we recognize that children live in families and families live in communities. Therefore, our three areas of focused work – Thriving Children, Working Families and Equitable Communities – are dynamic and always interconnected.    
Achieving strong outcomes for children happens by connecting what families need – at home, in child care settings, at school, at work and in their communities. As a foundation, we use a variety of change-making tools – grantmaking, impact investing, networking and convening. With our support, grantees and partners work together to make measurable improvements in children's lives.
Our Interconnected Priorities: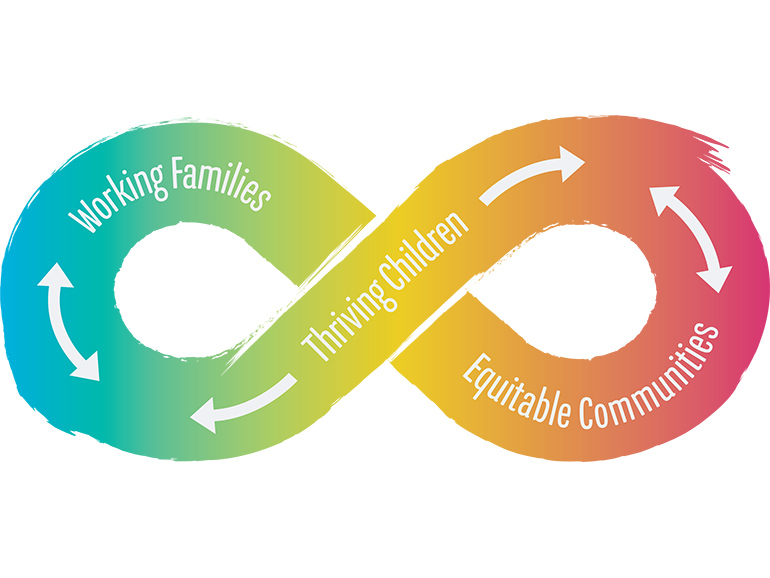 Our Commitment to Racial Equity, Developing Leaders and Engaging Communities
Embedded within all we do are commitments to advancing racial equity and racial healing, to developing leaders and to engaging communities in solving their own problems. We call these three approaches our DNA and believe they are essential to creating the conditions that propel vulnerable children to achieve success.
Thriving Children
Working Families
Equitable Communities
Thriving Children
Children are more likely to thrive when they have a healthy start and quality learning experiences.
To ensure children thrive, we focus on improving access to high quality, early childhood education and education systems, where families are engaged in schools and practices are rooted in a community's cultures and languages.
To support families in giving their children a healthy start, we advance models that are proven to support healthy birth outcomes, quality maternal and infant health care and children's early development. We invest in efforts that increase breastfeeding rates, especially in communities of color; that expand access to oral health care through providers called dental therapists; and that increase access to fresh, local healthy food and improve nutrition for children and families in early child care settings, in schools and across communities.
To promote greater health equity, we promote community voices and leverage strategic partnerships and policy and systems changes to help families and civic leaders play an active role in making children's development and well-being central to their decision-making.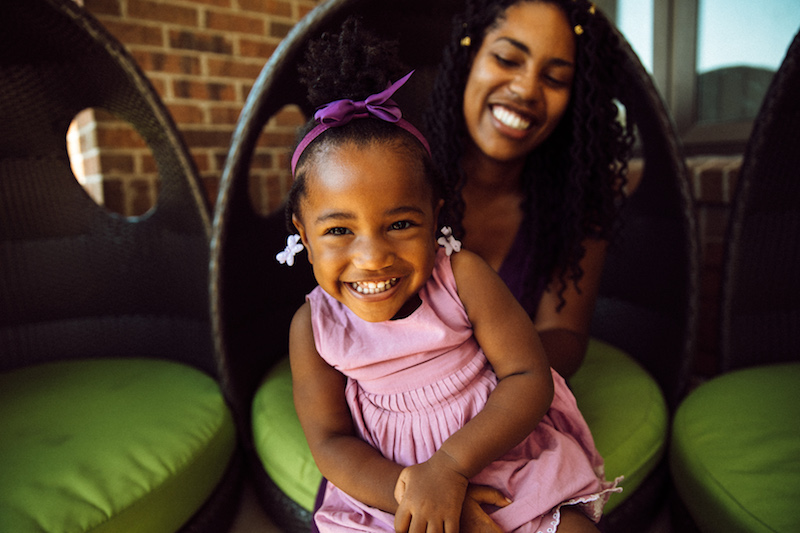 Working Families
Equitable Communities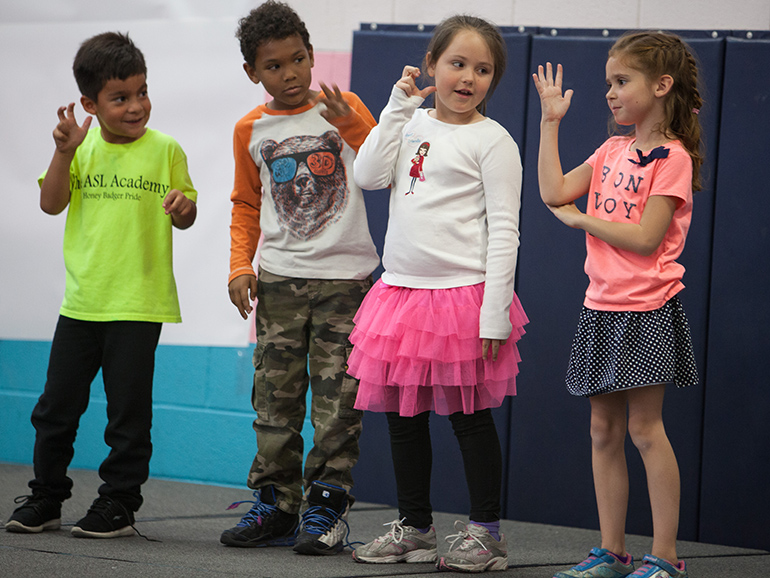 We have found that our social change efforts are most effective when they operate in a limited number of geographic locations, in full partnership with communities, over extended periods of time. Many of these places are also locations where WKKF has a deep history of grantmaking, existing relationships and, in some cases, infrastructure to leverage.
We continue to work nationally throughout the U.S. and with sovereign tribes. We also concentrate up to two-thirds of our grantmaking in what we call priority places: Michigan, Mississippi, New Mexico and New Orleans, Chiapas and the Yucatán Peninsula in Mexico, and in Central and South Haiti. We are committed to working in each of these priority places for at least a generation.
Mission Driven Investments
WKKF's Mission Driven Investments (MDI) program has dedicated $100 million of our endowment for investments in nonprofit and for-profit entities that advance our mission and generate both social and financial returns.