Our DNA
Embedded within all we do are commitments to advancing racial equity and racial healing, to developing leaders and to engaging communities in solving their own problems. We call these our DNA and believe they are essential to creating the conditions that propel vulnerable children to achieve success.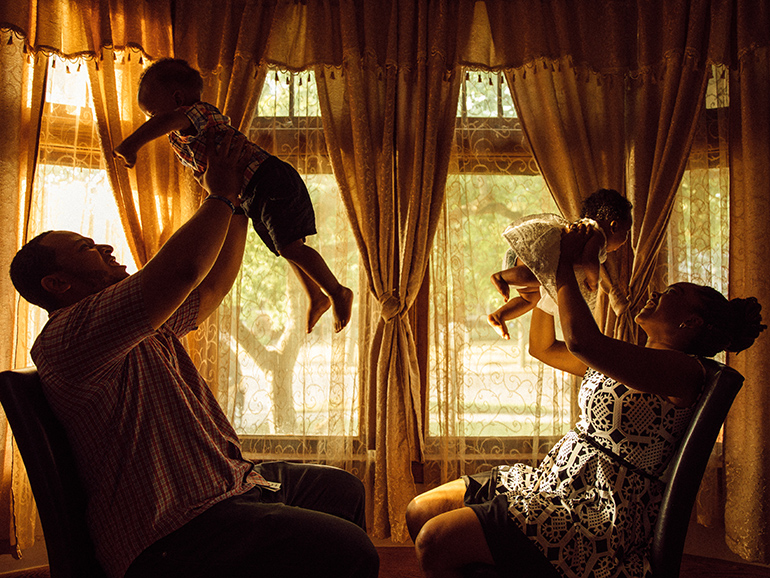 From the foundation's earliest days, our founder W.K. Kellogg articulated a formula for change that relies on the leadership and authentic engagement of local community members. He said "…it is only through cooperative planning, intelligent study and group action – activities on the part of the entire community – that lasting results can be achieved."
This formula, paired with a recognition of racism's powerful and lasting effect on the lives of children, their families and communities, has guided how we support and work alongside grantees. Racial equity and racial healing, leadership development and authentic community engagement are what we call our DNA.
Racial Equity and Racial Healing
In 2007, the W.K. Kellogg Foundation (WKKF) Board of Trustees committed the foundation to be an effective anti-racist organization that promotes racial equity. We broadened that commitment in 2010 by launching America Healing – a groundbreaking national initiative that supported communities in healing from the effects of racism and transforming the systems and structures that limit opportunity for children and families. America Healing led to an approach and a set of practices for racial healing. It also began creating a network of skilled racial healing practitioners who initiate and lead racial healing in communities. Today, this work continues as part of every grant the foundation makes and in community-led processes of Truth, Racial Healing & Transformation (TRHT) efforts. The framework for TRHT emerged from the engagement, wisdom and contributions of 176 community leaders from throughout the United States.
Racial equity affirms that all people, regardless of their racial/ethnic group identification, skin color or physical traits, deserve an equal opportunity to experience well-being in a just society. Achieving racial equity means that a person's identity would not determine how he or she was treated or predict life outcomes. Racial equity requires both systems transformation and racial healing. The idea of race has been used to sustain a false hierarchy of human value that favors some racial groups over others (e.g., privileging "whiteness") and determines access to resources and opportunities.
Racial healing is a process that restores individuals and communities to wholeness, repairs the damage caused by racism and transforms societal structures into ones that affirm the inherent value of all people. It makes it possible to acknowledge and speak the truth about past wrongs created by individual and systemic racism and to address present-day consequences for people, communities and institutions. Read more about our racial healing work.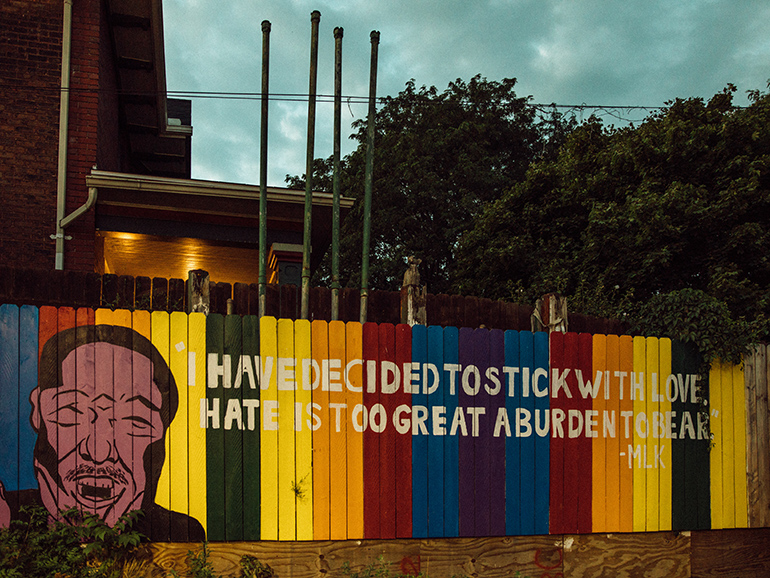 Community engagement is a collaborative way of working in which people across race and place ensure children and families can live, learn, earn and play with dignity, safety and opportunity. When community members drive how problems are defined, decisions are made, and solutions are created, meaningful change becomes possible.  Authentic community engagement creates a shared vision where all people have the agency, power, access and ability to shape the narratives, policies and practices that affect their lives.
At WKKF, we believe people have the inherent capacity to solve their own problems. Developing local, diverse and intergenerational leaders is essential to creating meaningful and enduring change. Compassionate leaders from their communities know the realities facing their neighbors. They possess the knowledge and experience that helps them address gaps in education, health and the economy; guide how public and private resources are leveraged; and determine how success should be defined and measured. We invest in developing and strengthening leadership networks that equip and enable leaders committed to racial equity to advance the health, education and economic well-being of children, families and communities.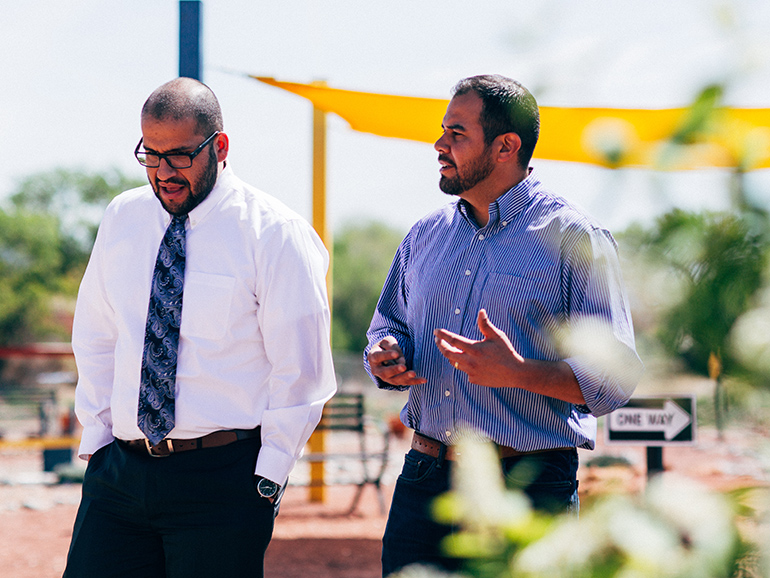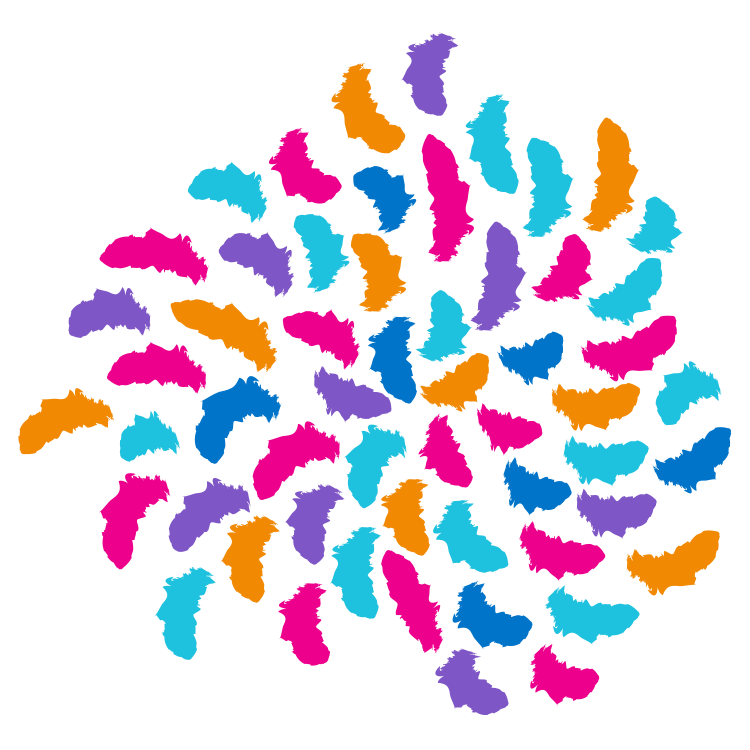 WKKF Community Leadership Network
As a world-class leadership development program in the United States, the WKKF Community Leadership Network will equip the next generation of leaders to bridge the divides in our society and build a more equitable future for all.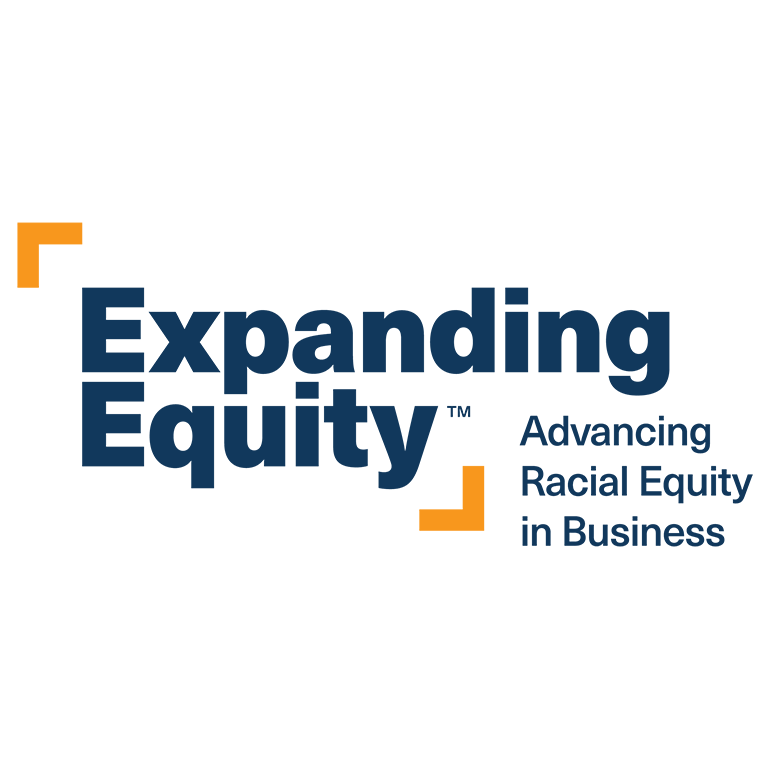 Expanding Equity
Launched in 2020, Expanding Equity is a transformational program for advancing racial equity in companies. It offers the tools, knowledge and human-centered approaches for cultivating workplaces that attract, develop, retain and promote diverse talent.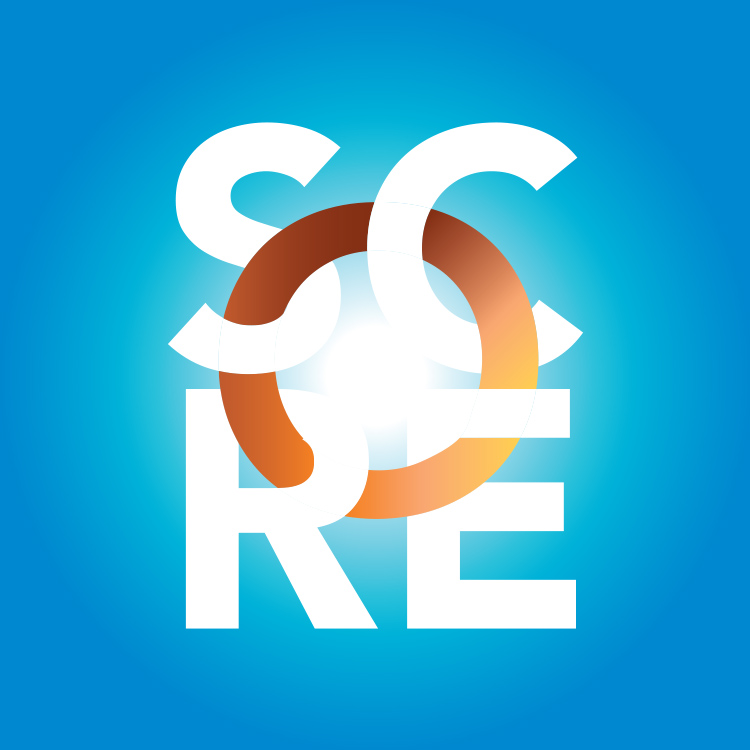 Solidarity Council on Racial Equity (SCoRE)
Launched in 2018, SCoRE members are recognized global change leaders in advocacy, the arts, business, education and media. Together with WKKF they are contributing insight and creative energy to advance racial equity and create a platform for collective action.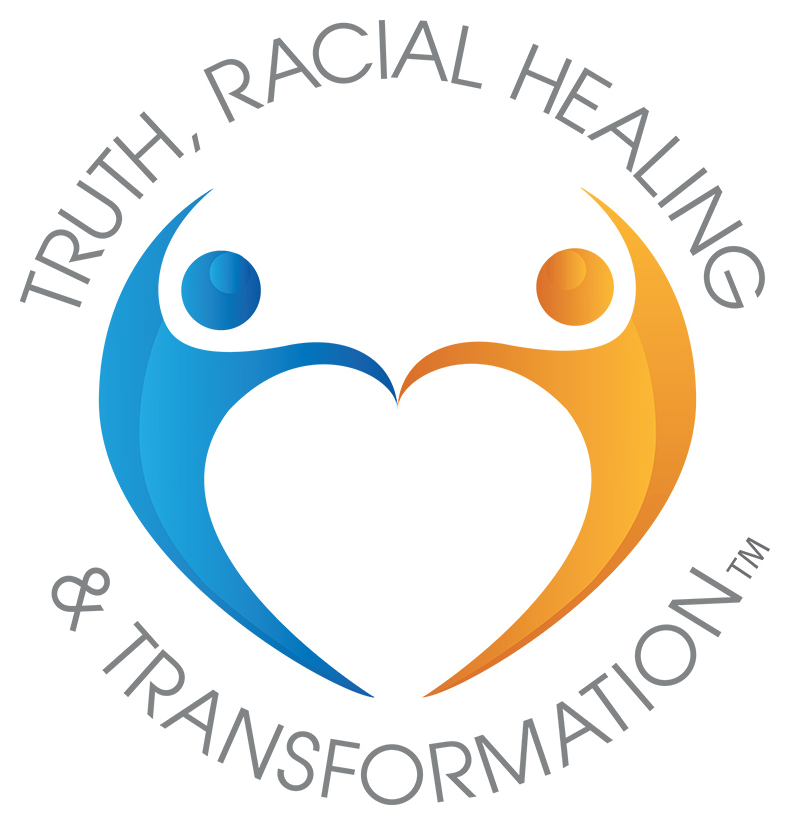 Truth, Racial Healing & Transformation (TRHT)
Launched in 2016, TRHT is a comprehensive, national and community-based process to plan for and bring about transformational and sustainable change, and to address the historic and contemporary effects of racism.
Catalyzing Community Giving (CCG)
Launched in 2014, CCG supports locally driven philanthropy by communities of color. A grantee cohort is engaging donors, conducting research, and building organizational capacity to help communities of color become agents of change for children and families.

National Day of Racial Healing (NDORH)
Launched in 2017, the NDORH is an annual call to action for racial healing for all people. It is an opportunity to bring people together in their common humanity and take collective action to create a more just and equitable world.